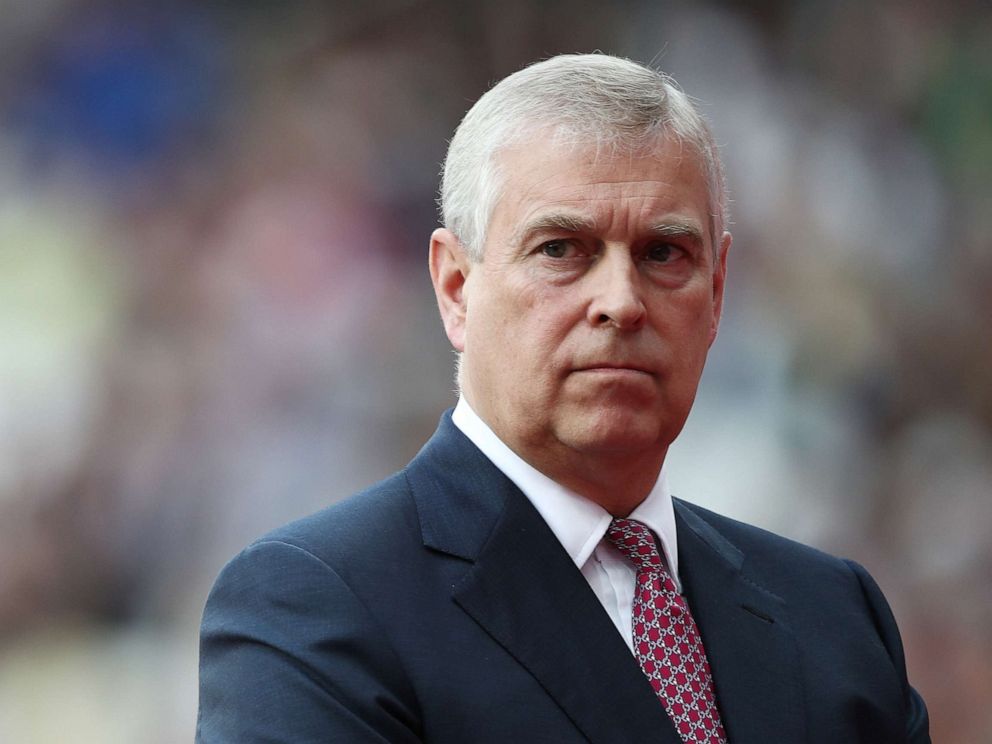 20th November
______________________________________________________________

OF COURSE it's no secret that Prince Andrew has followed in the footsteps of his now demented father, bonking everything with a skirt in sight just as soon as he could walk. So it comes as a bit of a surprise to see him declare that bonking the delicious, but under-aged Aussie tart, Virginia Roberts Giuffre, would have been somehow "unbecoming" and that he'd decided he'd be much better off spending the entire night somwhere else stuffing his face with pizza.
********************
On the royal tour of The Royal Christchurch Institute of Horticulture with NZ's hideous PM. Andrew's gormless brother, Prince Charles, deftly parries reporters' questioning about the Epstein matter. When I delicately attempt a more subtle approach ("Your Highness, whaddya think about that lyin', connivin', Randy-Andy-paedo brother of yours, hey???"), the Prince politely ignores me, turning to strike up a conversation with a nearby plant instead. Which is his wont.
That the plant happens to be a vegetable and that his royal fruit-cake (yes: our future King) pointedly addresses it as 'Jacinta', is a cause of much discomfort. When he asks it, "Are you a Muzzie, too?" all hell breaks loose.
Camilla quickly intervenes and bundles the dotty Prince out of the room, leaving the PM hugging tightly to her personal, portable prayer-mat, looking all flustered and embarrassed. Meantime, Winston Peters, personal advisor on all NZ matters horticultural to the Prince, looks on, openly amused, a mischievous smile stretching from ear to ear.